We develop and deliver high-quality communication solutions based on cloud and premise platforms to help your team communicate more effectively with your customers. Our expertise encompasses anything from 4 endpoints located at home offices to multi-national corporations spanning the globe with 2,500 endpoints.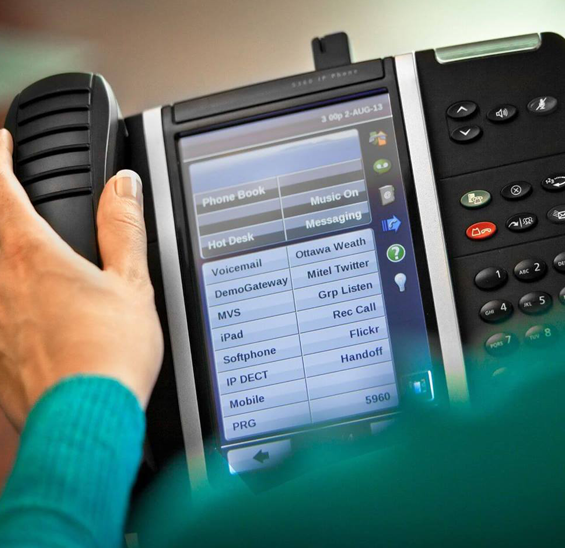 Business Phone Systems
From analog and digital hybrids, to VoIP, and Cloud systems Telnet Groups 40+ years of experience helps you navigate endless choices to paint a clear picture of technology options available today, and proactively positions your company for the future.
Mitel Cloud
Innovation is the key to continued growth in today's business environment and cloud-based communications ensure your business is on the leading edge.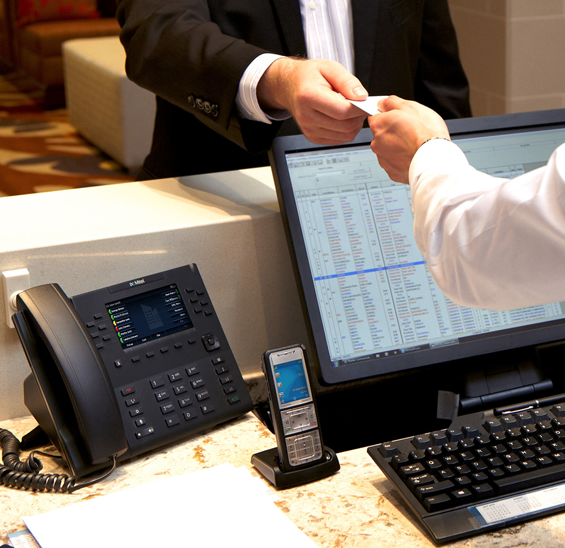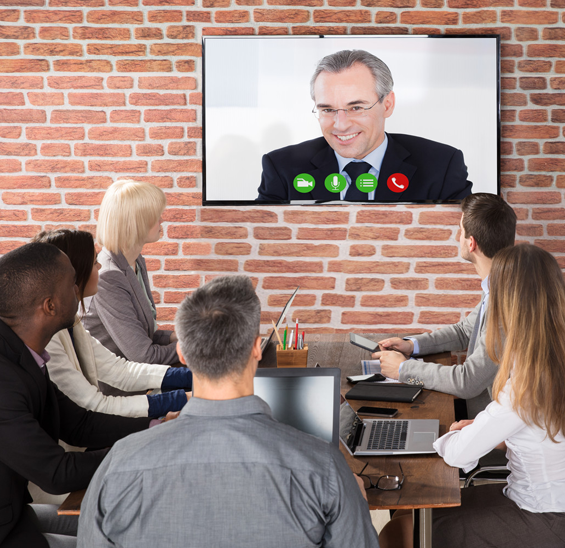 Video Conference Systems – Manufacturers represented
Lifesize, pride themselves in connecting people to make their workplace great. By transporting people across cities, countries and continents with lifelike video conferencing, we help businesses work smarter. We deliver world-class audio, web and video conferencing wherever you are, whenever you need it.
Paging Systems
IP Paging systems
Overhead Paging Systems with zone control and background music
Sound reinforcement solutions for meeting rooms.
Mass notification announcers with pre recorded messages.
Time controlled scheduled alerts for work shifts and breaks.